Video Production Training, Equipment & Support
Upskill your team into content creators with a CREW of help including self-paced eLearning, Live training, tried and tested equipment and more
Welcome to the CREW
A community of brand builders creating content together - FoSho
Training
Unlimited access to our self-paced online courses and regular interactive expert live-lessons.
Support
Access our supportive community and expert help with your content creation.
Equipment

BYO Smartphone or camera & your own equipment, or invest in the FoSho CREW tried and tested equipment packs.
JOIN A FREE LIVE LESSON
Interactive live lesson to help you make or manage your own video content.
Video Production Training: Free Live-Lesson
Join Fynn for our free video production training delivered live through Zoom. Simply join FoSho CREW and we'll keep you up to date with the next live training lesson.

Send in topics, challenges or questions for us to discuss, or simply join in on the day.
Made with a smartphone and our production tools and techniques.
CREW Member Access

Courses & Live Lessons
Learn how to make or manage your own branded video content anytime - on any device.
STRATEGIC VIDEO CONTENT: Planning Video for Brands
Designed for every brand builder. Big, small, niche or personal brand - You'll learn how to plan strategic video content that achieves your objectives, engages your audience and works well on your brand channels.

VIDEO PRODUCTION: Crash Course
Everything you need to start making your own video content
CREW Member Access
Community & Expert Support

Access a whole community of support from our content experts and industry professionals just like you.
You are part of a CREW
A CREW is a group of people who work together to achieve a common goal.

Every CREW member has access to our collective expertise right within our training and in the community.

We need a helping hand sometimes. A question here, a challenge there, or a brick wall that only a creative demolition CREW can get through.


It could be technical, creative, logistical or simply some feedback on your latest content.
Fynn
VIDEOGRAPHER & EDUCATOR
Fynn has over 15 years experience in creating branded video content for world famous brands. He couples this with over 5 years in corporate training and higher education.
Martin
Filmmaker & Drone Pilot
Martin is a filmmaker who runs his own production house which creates high end commercials and film content. He also runs the online traditional music video site Tunes in the Hoose.
Eimear
Marketing & COMMUNICATIONS
Eimear has extensive experience in proactively driving strategic initiatives and developing campaigns both agency and client-side in Singapore, Australia and the UK..
Ruari
CREATIVE INDUSTRY UNI Lecturer
Ruari is a creative industries lecturer at the Queensland University of Technology and has published works across the big and small screen including YouTube and Augmented Reality.
CREW Member Add Ons
Equipment Packs

Take the guess work out of investing in equipment with our expertly curated equipment packs.

We've tried, tested and curated our equipment packs especially for you - the same we use ourselves.


Simply grab your smartphone or video camera of your choice, join the CREW and you're good to go!

Equipment packs are included with Annual Memberships and available to purchase separately with our Monthly Membership.


CREATOR KIT
Tabletop Tripod

LED Light

Tie-clip Microphone

On-camera Microphone

Equipment Tutorials

Equipment Support
PROFESSIONAL KIT
Tabletop Tripod

LED Light

Tie-clip Microphone

On-camera Microphone

Pro-LED Light


Smartphone Cage


Full-size Tripod + Monopod


Equipment Bag


Equipment Tutorials

Equipment Support
We support the circular economy by accepting used smartphones and production equipment for refurbishment and distribution to charitable groups and schools across the UK. This service is provided by us free of charge and is our small way of helping people and the planet.
CREW Member Add Ons
1:1 Coaching

Achieve laser focus on your development with live video coaching sessions with

CREW Trainer Fynn.
If you would like to work on developing your creative potential or how to best implement in-house content creation in your organisation, our 1:1 Coaching with videographer and educator Fynn will help.
Fynn has developed individuals and organisations across the UK to empower their teams with the skills, processes, equipment and confidence to create their own content - creating more content for less.
Coaching hours are included in our Annual Membership and available to purchase in addition as part of Monthly Memberships.
CREW Member Add Ons

Co-Production Content

Our Professional CREW can create content with you - a quick way to share your content with a professional polish.
Share your FoSho CREW production documents or complete the simple online form, upload you content with a simple click on your smartphone and we'll get to professionally producing your content.

We include all the bells and whistles like music licences, image and audio enhancement, branded titles, captions, logos and even animation.

You capture - we create!

Co-production Content is available to purchase in addition to our Annual and Monthly Memberships
Who have we trained?
Our team have trained some of the biggest brands in the world to create their own content.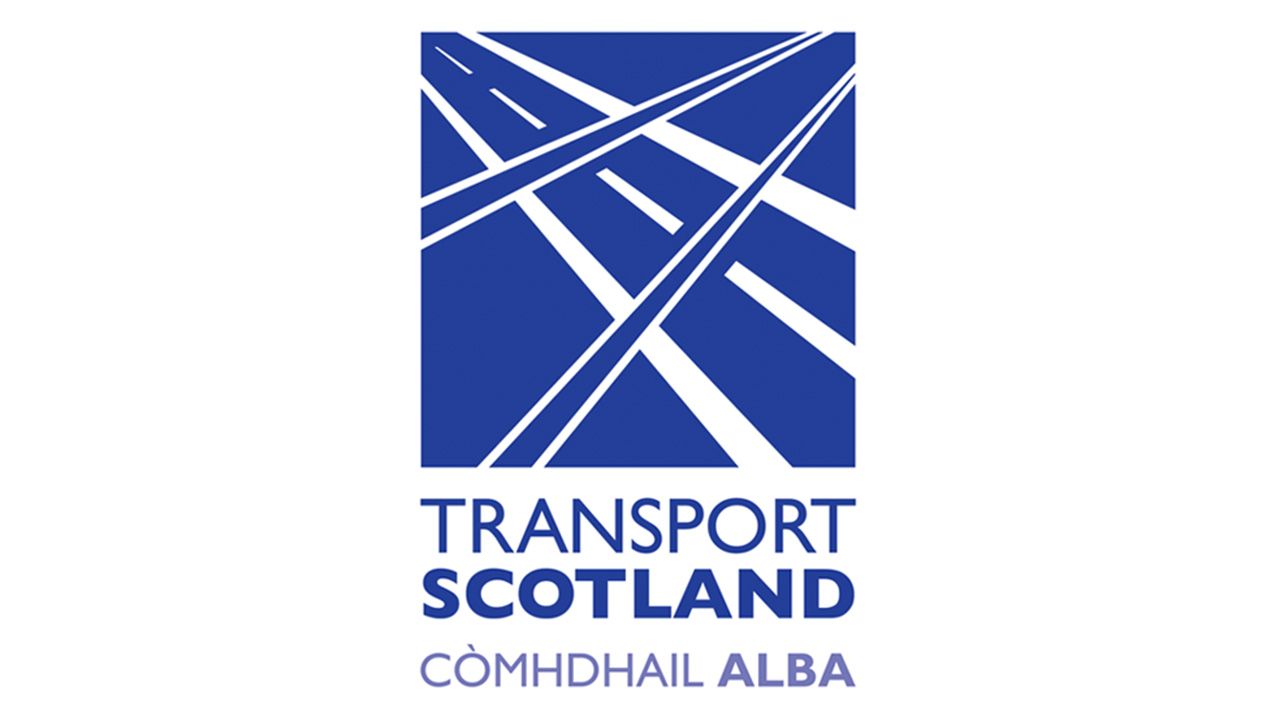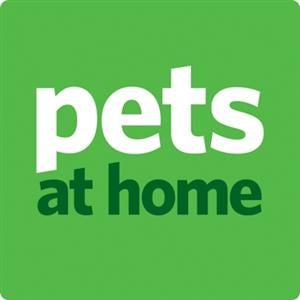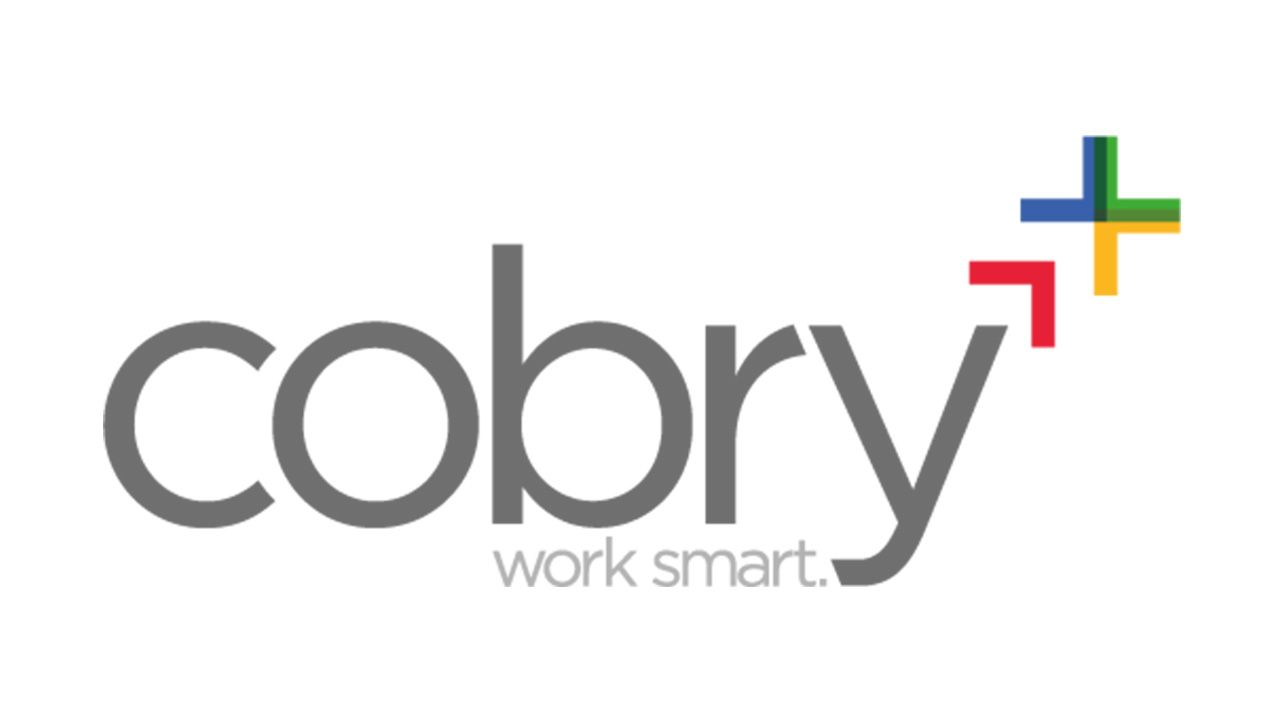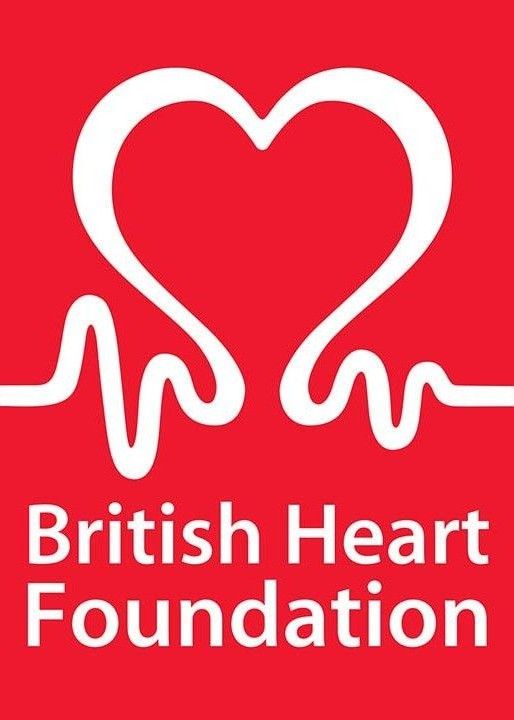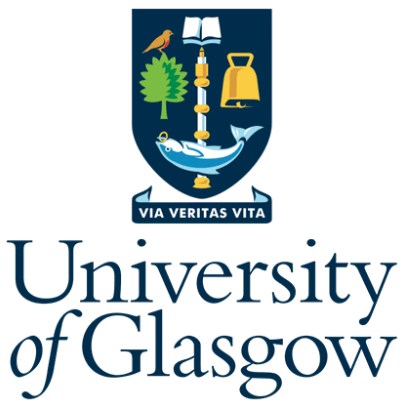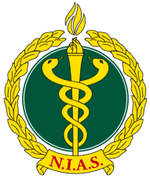 Don't take our word for it
Real professionals with real testimonials about out training and support.
"
I would not hesitate but to recommend this training to any professional contacts.
"


Digital Learning Manager
Pets at Home
"
Engaging, informative, easy to follow and fun. The best time you'll spend with your smartphone!"
Communications and Engagement Manager
British Heart Foundation
"
The training sessions have given us the confidence to take a step up with our video.
"
Media Manager
Transport Scotland
JOIN THE CREW
MONTHLY MEMBERSHIP
There is no better time to create and control your branded content.
CREW Membership
TRAINING

Self-paced Training & Live Lessons

Self Paced eLearning

Micro-lessons (coming soon)

Interactive Live Lessons

Production Resources

Course Certificates

SUPPORT

Community and Content Expert Support

CREW Community

CREW Trainer Support
CREW Add Ons
Available to all CREW Members
Equipment Packs from £90

1:1 Coaching from £150

Co-productions from £250
BUSINESS | MARKETING | COMMUNICATION | TECHNOLOGY | EDUCATION
FoSho CREW CALL
A regular video newsletter focused on helping brand builders create video.
Created with