everything you need to get started
Make your own branded video.
We deliver expert training, professional equipment and tailored support - BYO Smartphone.
What is Fosho crew?
All you need is a smartphone
Training
Develop the practical skills you need to create your own video
Equipment

Take the guess work out of equipment with our tried and tested kit
Support
Our community will help you create the best content possible
Make your own - anytime, anywhere
For website, email and social marketing and communications, video is the norm.
We can't outsource it all — you can make it yourself.
Learn Anywhere, Anytime
Self-paced eLearning
You can quickly and easily develop practical skills across strategy & planning, presentation & production as well as editing & sharing video.
Tried & Tested Equipment
Bring Your Own Smartphone
Take the guesswork out of the production kit you need by choosing one of our memberships with equipment included so you can get started.
CREW Support Built In
Co-production & Support
Join a community of industry professionals as we develop our creative potential together. You will soon have a whole CREW to support your content.
Who have you worked with?
to create their own content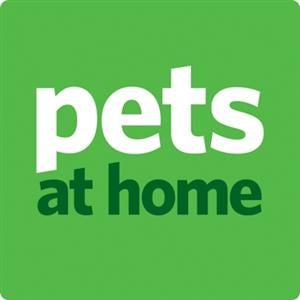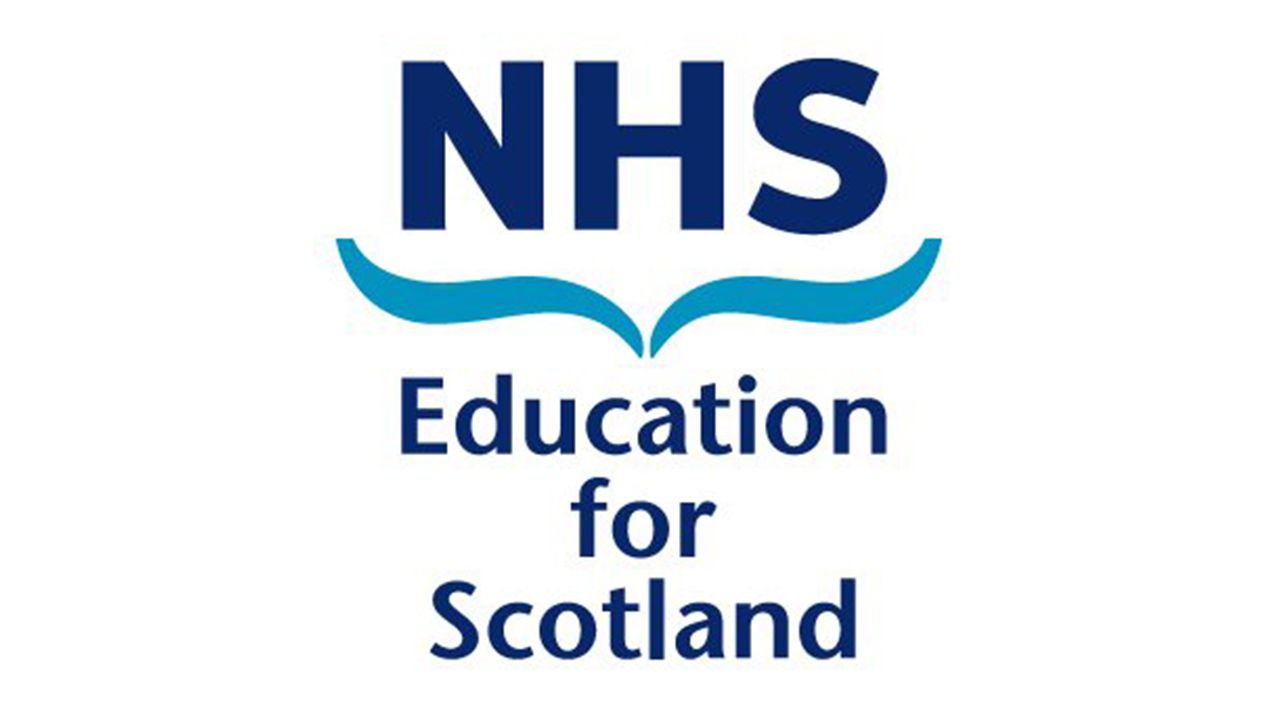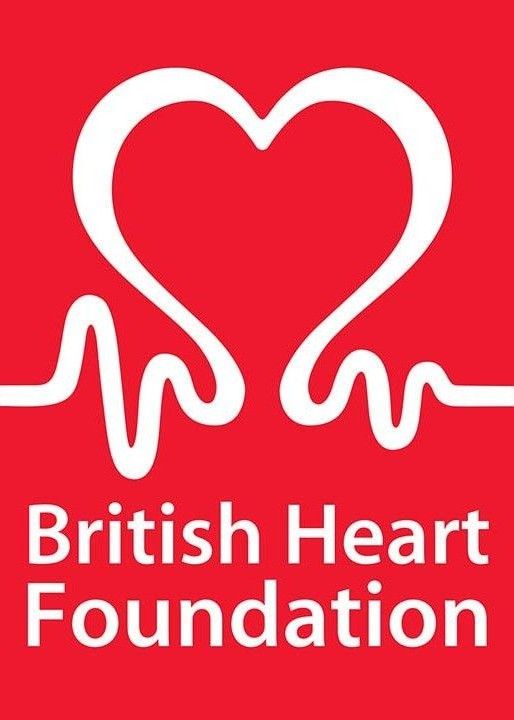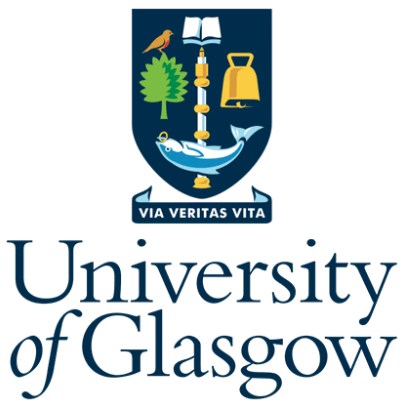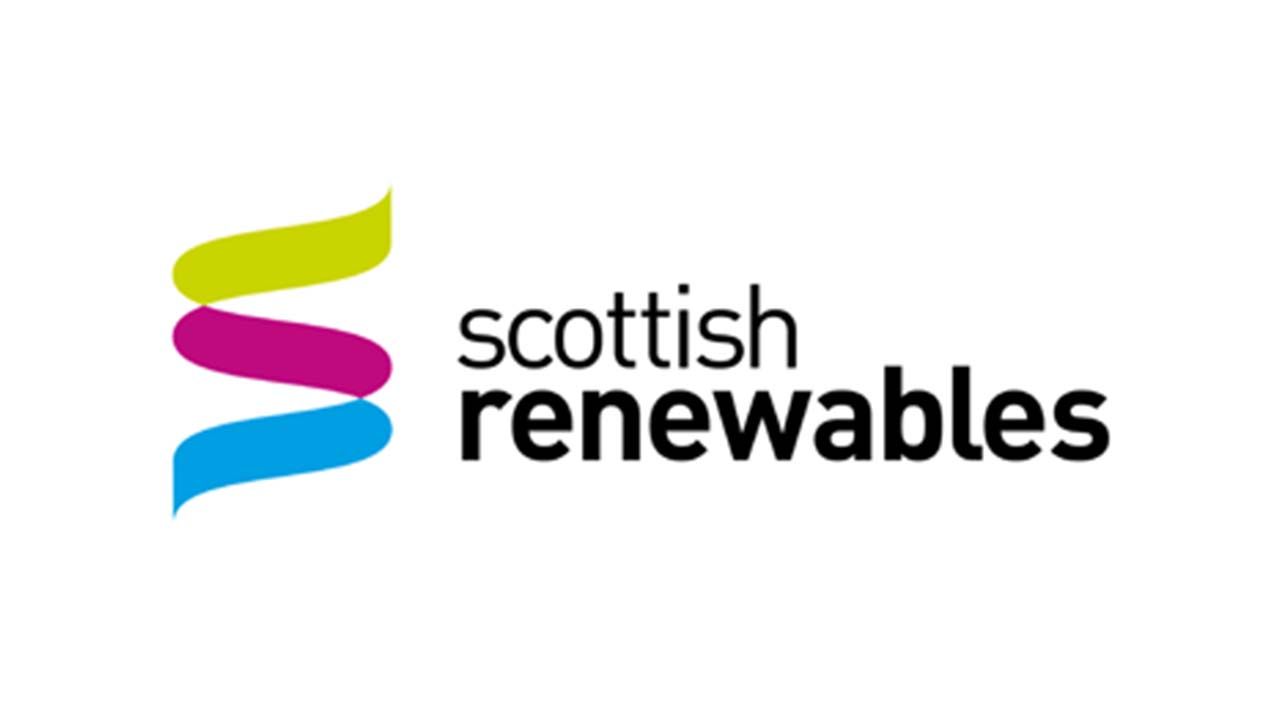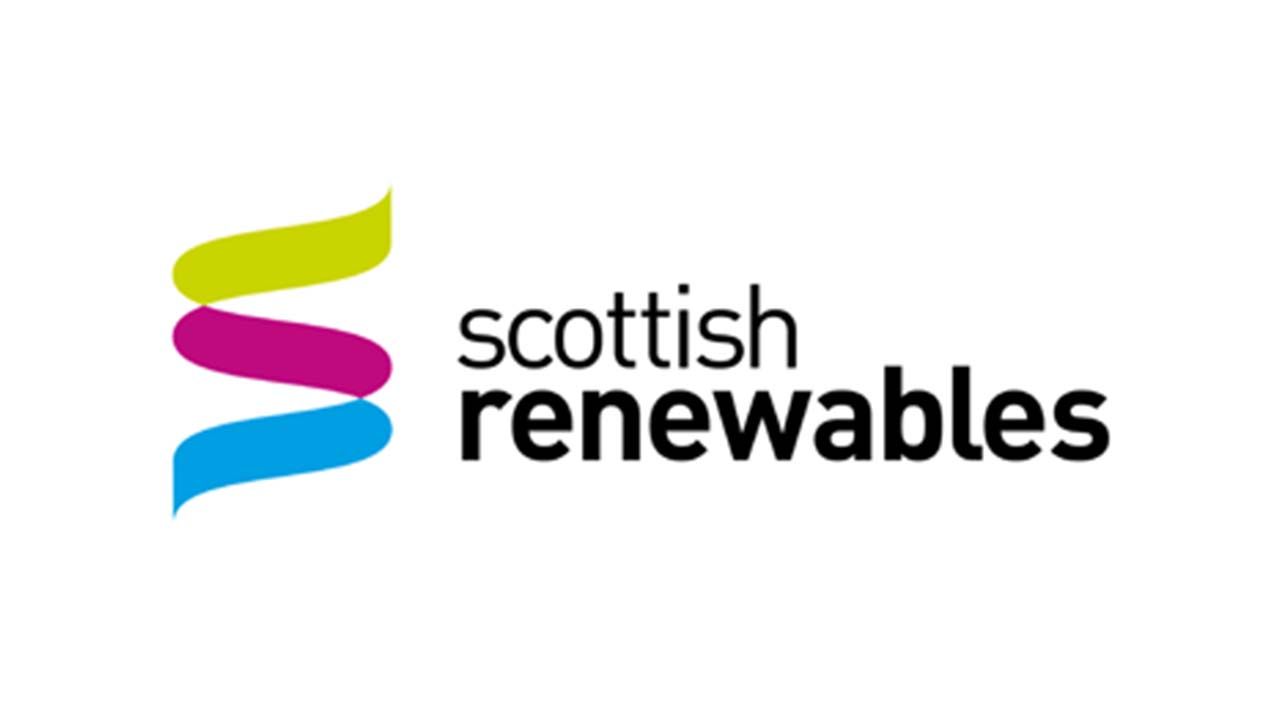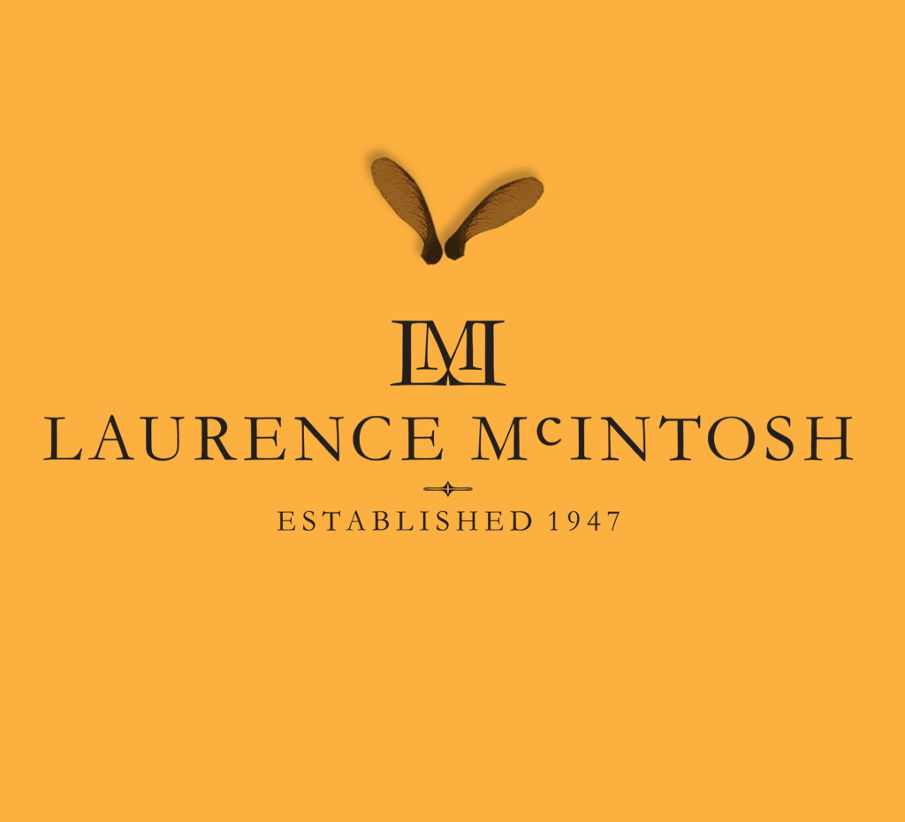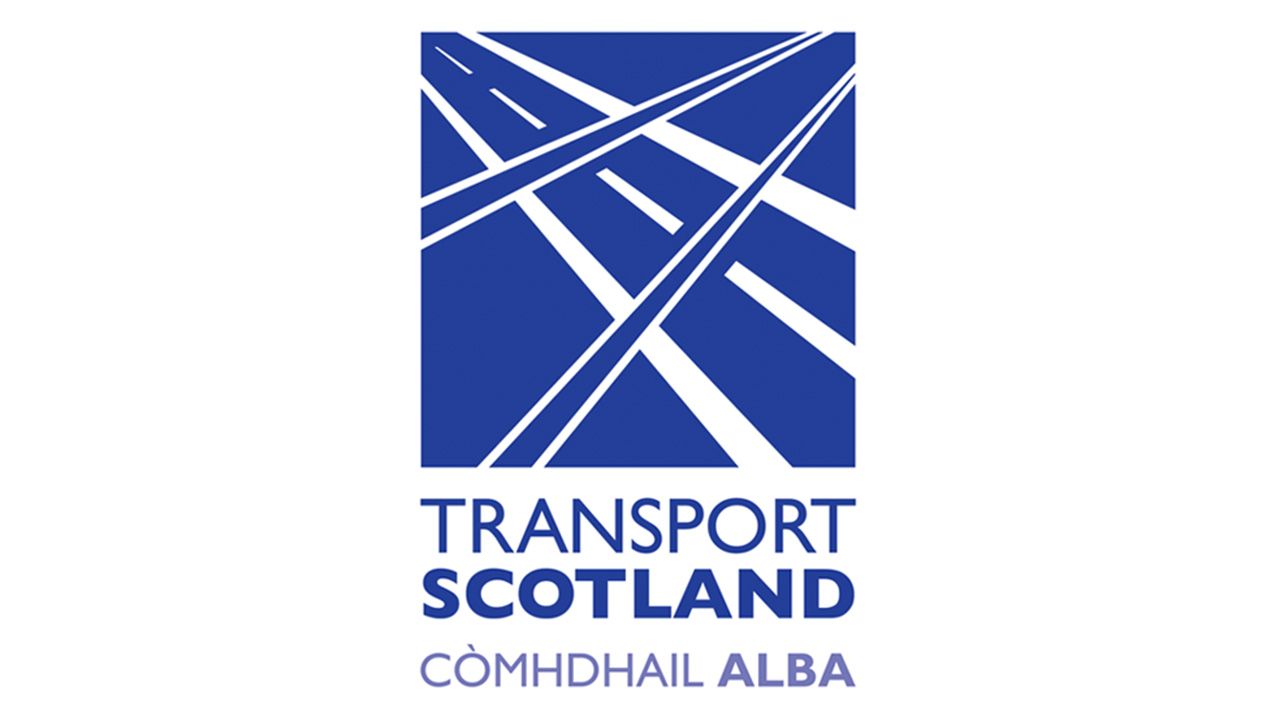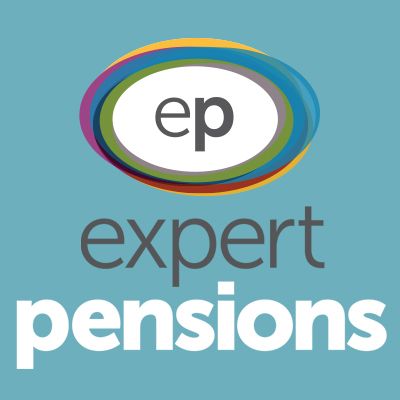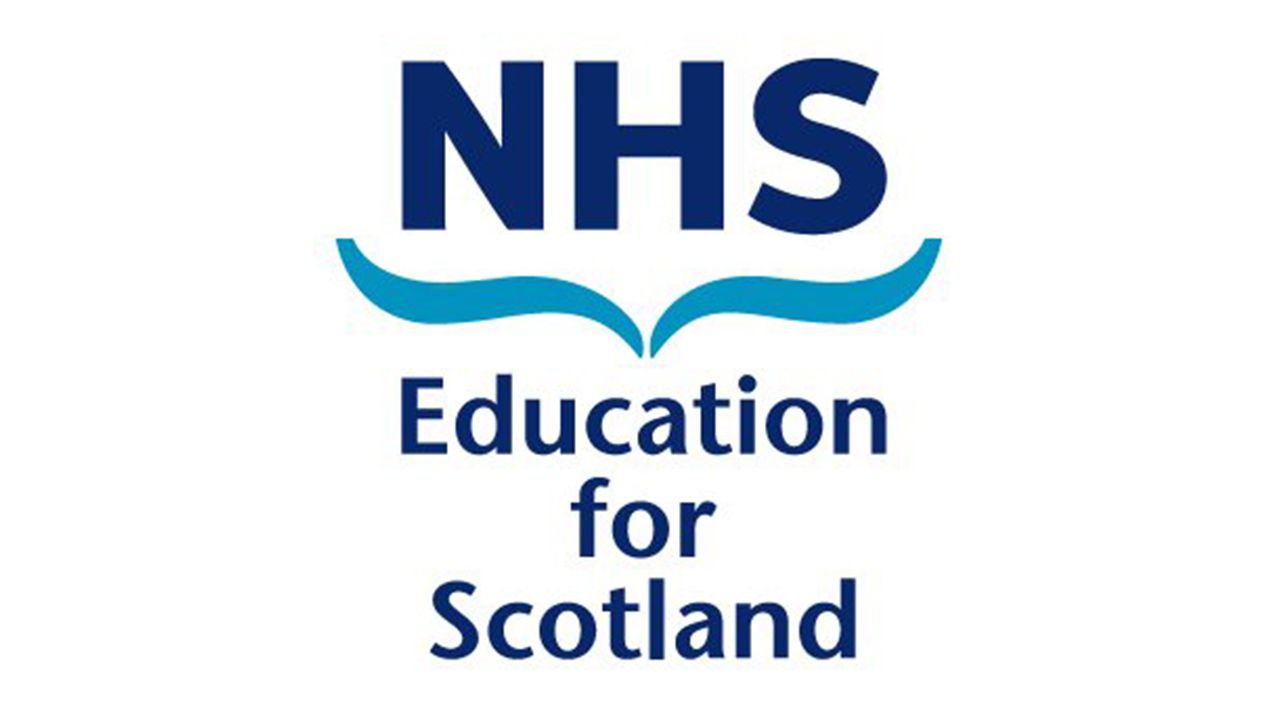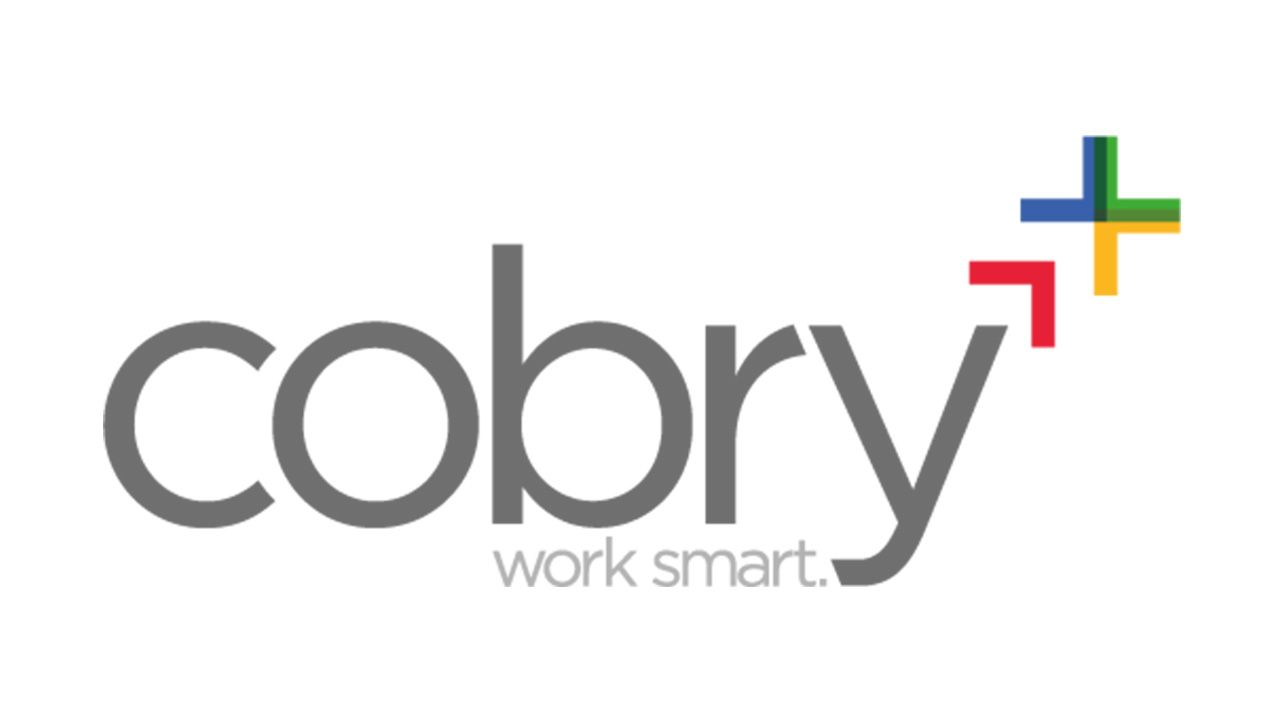 REAL TESTIMONIALS FROM REAL PEOPLE
What do people say?

Communications and Engagement Manager
British Heart Foundation
"
We completed FoSho CREW's Online training, and I cannot recommend it highly enough.
Fynn took the time to understand the specific needs of our team and tailor-made a package that not only covered the basics but offered great ideas for video content, tips and tricks and so much more.
It was engaging, informative, easy to follow and fun. The best two hours you'll spend with your smartphone!
"
Digital Learning Manager
Pets at Home
"I would not hesitate but to recommend this training to any professional contacts.

Fynn's approach to business and client relationships and the quality of his output was very impressive.

Fynn was clearly knowledgeable about new technology and extremely so in his subject matter of video.

The service prior to the training also filled me with confidence."
Media Manager
Transport Scotland
"
We were looking to gain the skills that will help us to deliver video content which will stand out from the crowd, as well as better communicate Transport Scotland's work to our key audiences.
They have delivered training sessions that have given us the confidence to take a step up in our video content.
We plan to continue with FoSho CREW for all of our training needs. They are delivered with clarity, professionalism but above all – fun.
"
Social Media Specialist
University of Glasgow
"
Last year I took part in a smartphone video training class with Fynn to improve my content creation skills; since taking the course I have produced, filmed and edited 20 videos across the world, from Germany to Jaipur, Rajasthan.
The insight and skills I gained contributed to an increase of 12,000 average reach per post increase on our social media posts in just 10 months. I can't recommend working with the team enough. They are always professional, expert and most importantly - fun and approachable.
"
Social Media Consultant
Annieboyd.com
"I've used FoSho CREW on several occasions to support my clients in developing their in-house skills in video production.

The Smartphone Video Production Training is spot on for the current marketplace and adds great value to those who want to create more video content on a regular basis.

Fosho CREW's services are cost effective, of the highest quality and delivered with attention to detail...and they're delivered in a fun way to help learning. Highly recommended."
Managing Director
Expert Pensions
"
The brief was simple: design us a studio with equipment and then provide the training to enable any of our team to rattle up videos within minutes.
What happened after that was amazing - within weeks we had our own studio and we can produce a video and have it on the website within 10 mins, all-in-house.
Fynn made it happen. Credible experience and can deliver results; reliable - and does more than he says - I love him and what he does. Your future is on video. And Fynn can help you get there.
"
First 20
Professional CREW Members

20% OFF
Use promo code #First20CREW
CREW Training
You can quickly and easily develop practical skills across strategy & planning, presentation & production as well as editing & sharing video.
Learn everything you need to make your own quality video. You can learn at your own pace anytime, anywhere. You'll learn from planning and strategy through to production and presenting. All you need is a smartphone to make quality video and share with your audience.

Our training is designed and delivered by seasoned professionals in video production, marketing and communications. You're the expert in your field, we'll create awesome videos together! Packed with video, audio, images and resources, it's the best place to learn a new skill alongside other CREW members. Looking for some help? Join in on one of the eLearning course CREW Support Forums.
self-paced eLearning - any device
eLearning COURSES
What's included?
Your CREW Equipment
Take the guesswork out of equipment so you can focus on creating content - this is the same equipment we use ourselves. Every piece of equipment is an investment in the quality and capabilities of your video content.


Outstanding features for highly customisable Courses, Units, Lessons, and Quizzes
Outstanding features for highly customizable Courses, Units, Lessons, and Quizzes
Outstanding features for highly customizable Courses, Units, Lessons, and Quizzes
Outstanding features for highly customizable Courses, Units, Lessons, and Quizzes
WHAT'S INCLUDED?
Your CREW Community

Be a part of an inspiring community of like-minded professionals developing their creative potential. A question here, a challenge there, or a brick wall that only a creative demolition CREW can get through.

Every CREW member has access to our collective expertise right within our training and community portal.

Production resources including templates, roadmaps, checklists and worksheets.

Live lessons so you have the most up to date learning from the world of content creation.

Equipment tutorials to make sure you're making the most of your equipment.

Consultation is available for larger organisations who need a bespoke solution.
Join the Professional CREW
Guaranteed Security using one of the most advanced encrypted systems on the market.
The information in this page is being processed and encrypted securely using industry-leading encryption and fraud prevention tools.
Created with