THE BEST CREATOR YOU CAN BE
Learner CREW
For working professionals to create their own branded videos - Great for YouTube, LinkedIN, social posts & blog posts
Training
24-7 Access to all of our self-paced eLearning courses
Support
Join like-minded professionals to help you succeed
WHAT'S INCLUDED
Self-paced Online Training

With our eLearning and live training, you'll learn from planning and strategy through to production and presenting. Designed and delivered by industry practitioners you can learn anytime - anywhere.


CREW & Trainer Support
We know help and support is vital for content creation so you get access to the whole CREW community and access to our CREW Trainer support - help when you need it.

DETAILS
ACCESS:
1 Year
TRAINING: All Access eLearning
SUPPORT: CREW Trainer & Community Support
COST: £500
(Inc VAT)
WHAT YOU'LL LEARN
01: CREATOR CREW EQUIPMENT
02: VIDEO PRODUCTION CRASH COURSE
03: STRATEGIC VIDEO CONTENT
04: VIDEO PRE-PRODUCTION
05: VIDEO PRODUCTION
06: VIDEO EDITING
07: LIVE LESSONS
Strategy & Planning
Understand how to effectively plan and measure your video content output across channels.
Video Production
Learn how to capture quality content using your smartphone and your new Creator Equipment Pack.
Editing & Sharing
Develop the skills to craft and share quality content that represents your brand and so people action watch.
Communication Skills
Cross-train in the concepts of behind and in front of the camera so you can get the best our of your content.
big, niche and personal brands
Who is the Learner CREW for?
Marketing & Comms Professionals
You are being asked to make more video for your brand and need a helping hand.- No matter if you're promoting a product, service or a mission - if you need video production skills, FoSho CREW is for you.
Academics &
Educators
Are you needing to translate your research to video or expected to create online learning? Maybe you want to improve the quality of your presentation for remote delivery - FoSho CREW is for you.
Entrepreneurs & Business Owners
Video is needed but it's too costly outsourcing and your own efforts don't represent the quality you offer - or you need to raise funds and grow your business - FoSho CREW is for you.
Learning & Development Professionals
More and more of your L&D will be done online and this means video. If you want to make your video training content more engaging and higher quality or improve your on camera delivery. The volume you need makes it too expensive outsource - FoSho CREW is for you.
Real Estate &
AirBNB Owners
Quality photography is a difference maker for renting and selling property online. You can use quality video to increase the amount of serious buyers and raise the profile of your property on marketplaces. If you want to make your properties look amazing with video - FoSho CREW is for you.
Personal Brands and Freelancers
You are your brand and your content is a direct reflection of your product or service. You'll need to be creating regular content to grow your audience and professional production is too expensive. If you want to create quality, and quanity - FoSho CREW is for you.
Who is the Creator CREW NOT for?
Quick Fix
Brand Owners
If you need video content right now, or you only ever want to make one video, FoSho CREW is not best for you. We focus on learning the craft of content creation for brand building over the long term. If you're looking for a quick fix and you don't want to invest time in becoming a content creator - FoSho CREW is not for you.
Aspiring Professional Videographers
If video production is your career plan, you would be best served with dedicated courses designed for learning videography and the business of video production. You could learn a huge amount here at FoSho CREW and perhaps in the future we'll create a membership that helps you. Currently though - FoSho CREW is not for you.
Kids &
Teenagers
If you're not of working age then and want to create video content with your smartphone, you'll not find the right training content here. That's not to say we won't release an offer in the future designed for families and younger audiences, but for now, we're designed for industry professionals - Fosho CREW is not for you.
BECOME THE BEST CREATOR YOU CAN
Join the Learner CREW
ACCESS:
TRAINING:
SUPPORT:
COST:

1 Year
All Access eLearning
CREW Trainer & Community Support
£500
(Inc VAT)
Fynn
VIDEOGRAPHER & EDUCATOR
Fynn has over 15 years experience in creating branded video content for world famous brands. He couples this with over 5 years in corporate training and higher education.
Eimear
Marketing & COMMUNICATIONS
Eimear has extensive experience in proactively driving strategic initiatives and developing campaigns both agency and client-side in Singapore, Australia and the UK..
Martin
Filmmaker & Drone Pilot
Martin is a filmmaker who runs his own production house which creates high end commercials and film content. He also runs the online traditional music video site Tunes in the Hoose.
Ruari
CREATIVE INDUSTRY UNI Lecturer
Ruari is a creative industries lecturer at the Queensland University of Technology and has published works across the big and small screen including YouTube and Augmented Reality.
Great brands creating their own video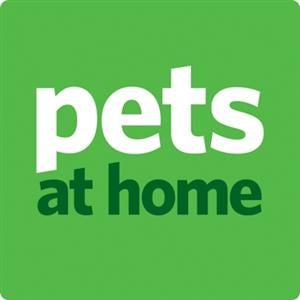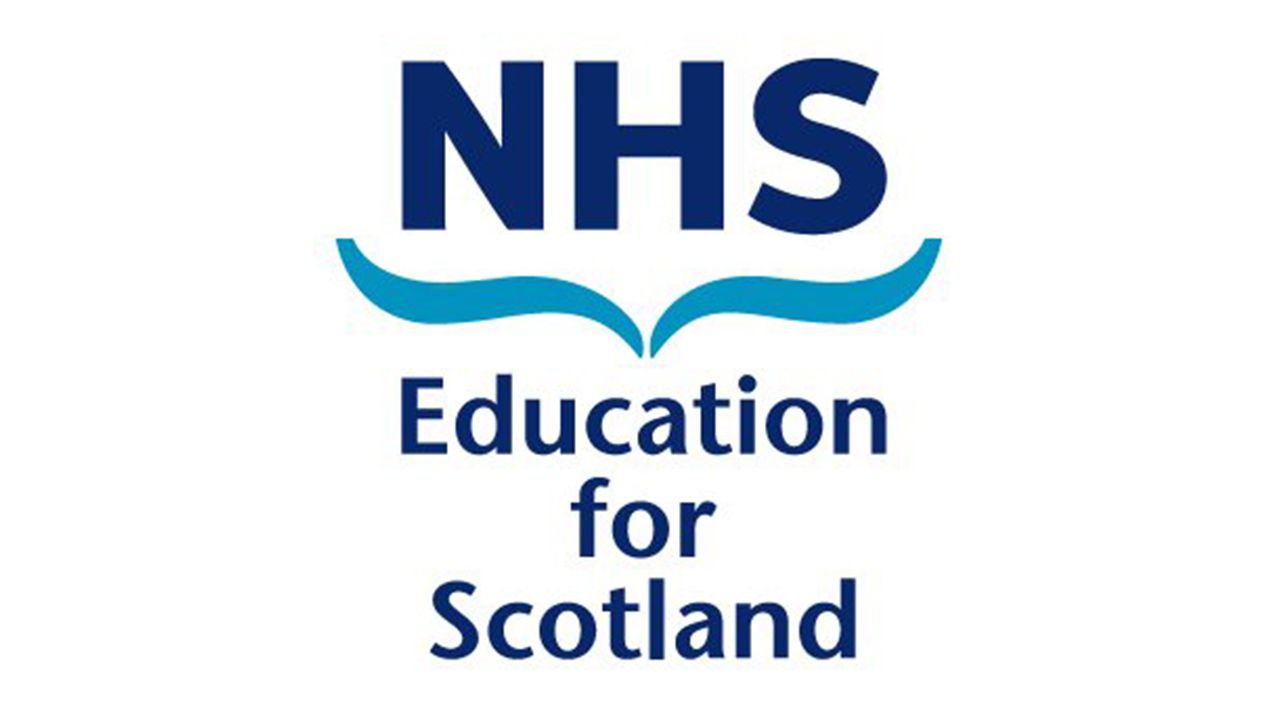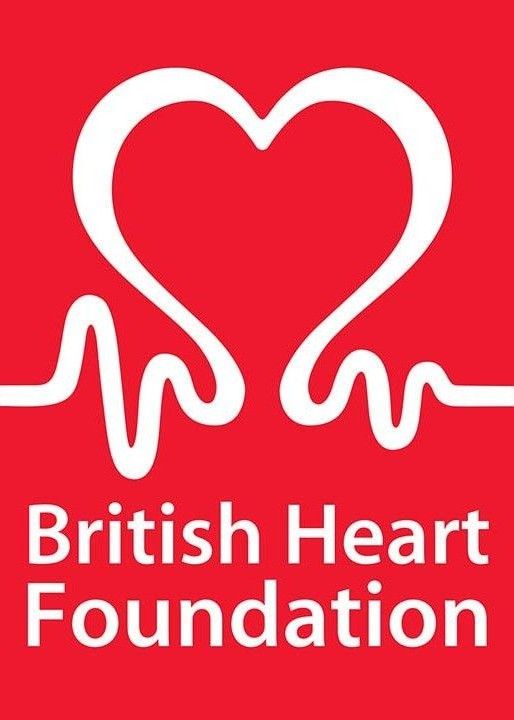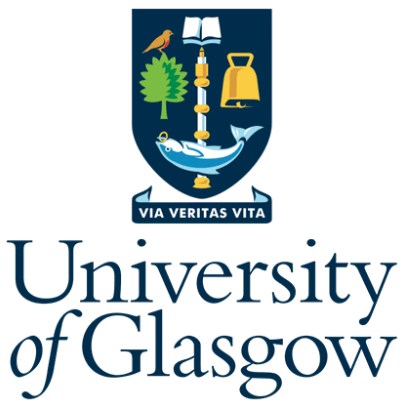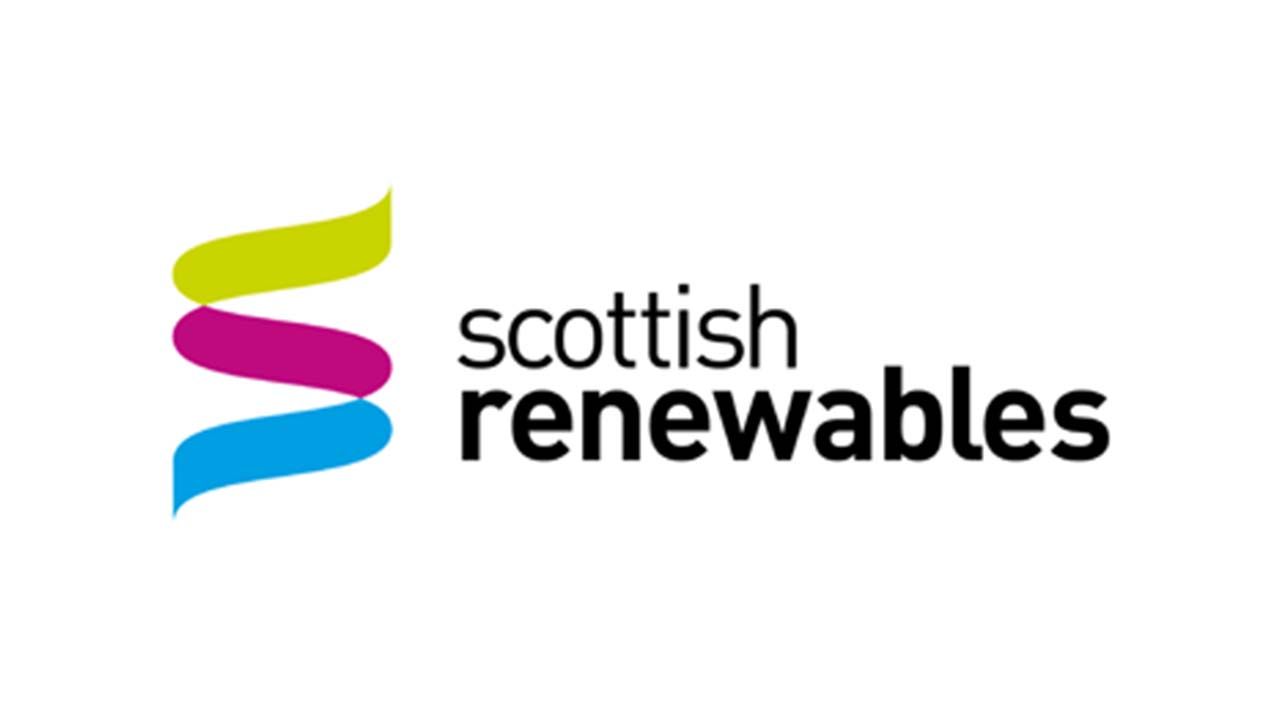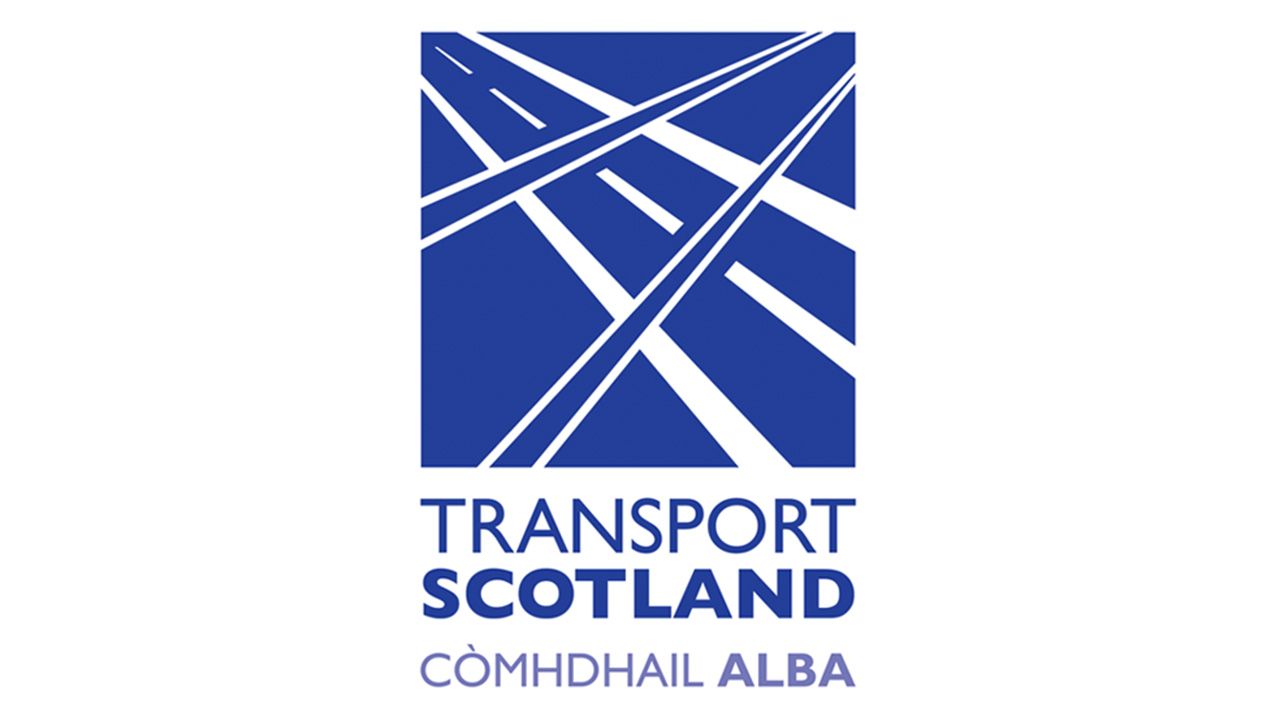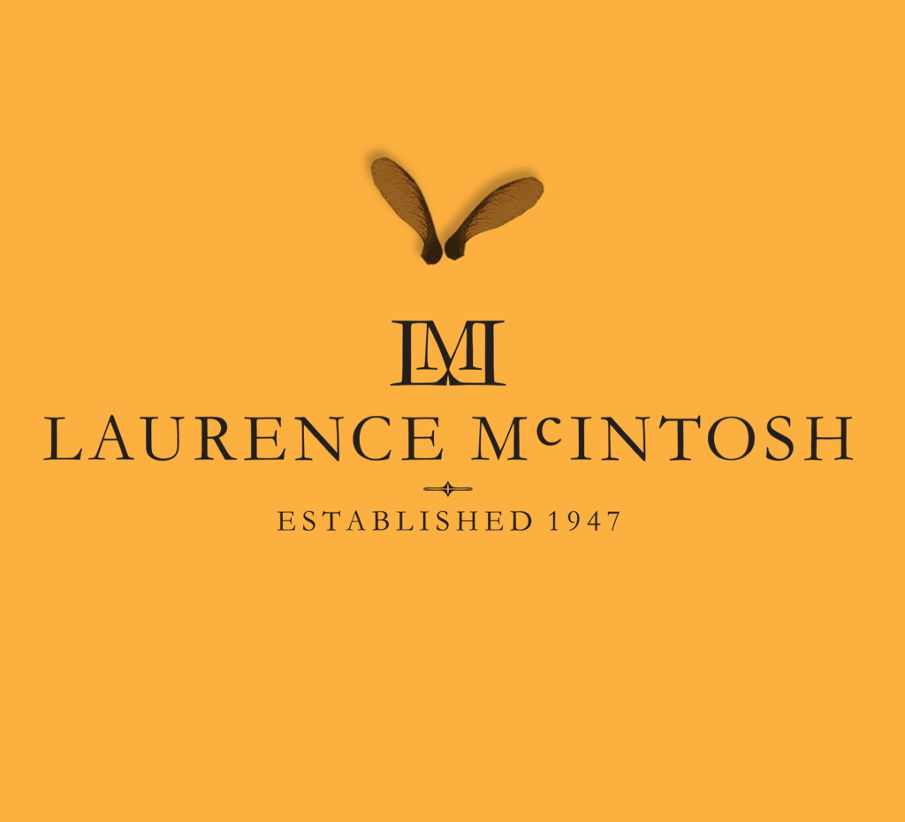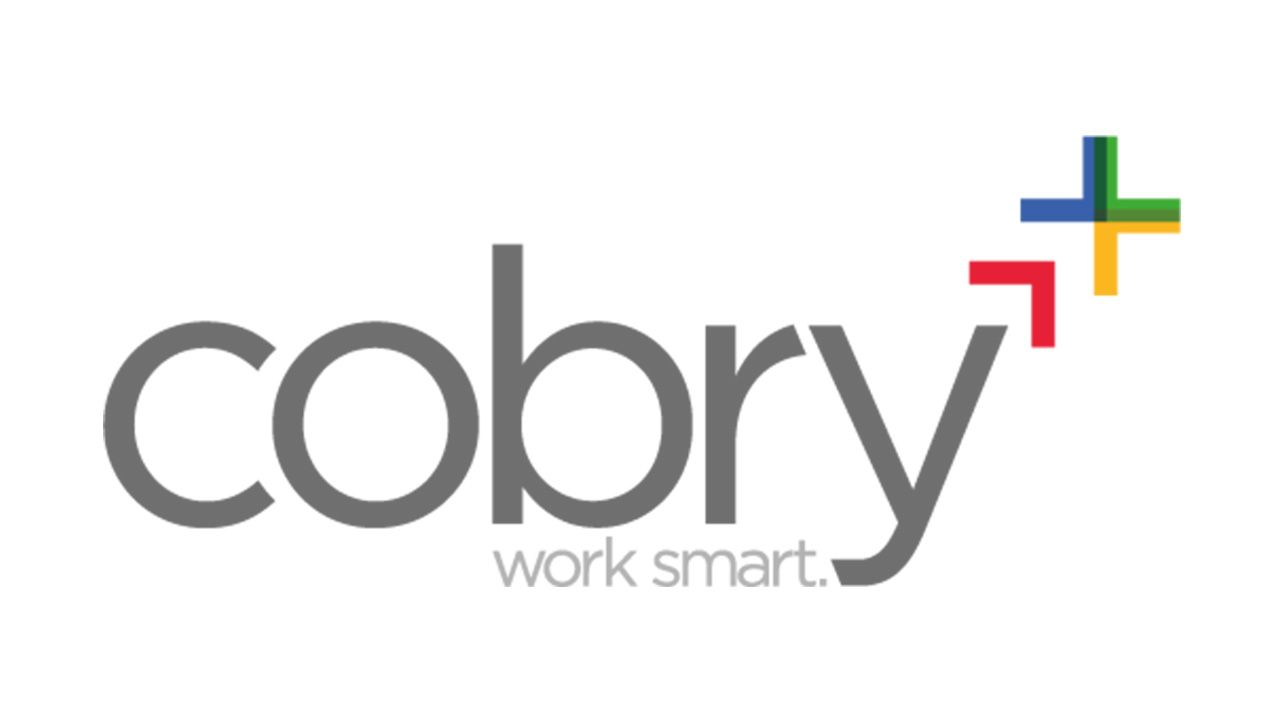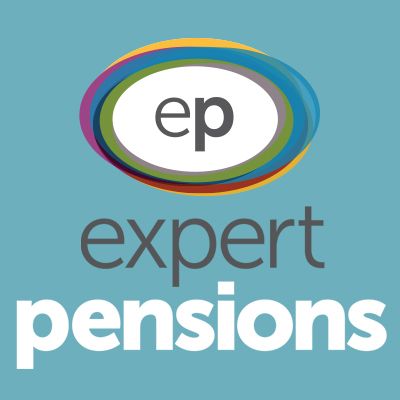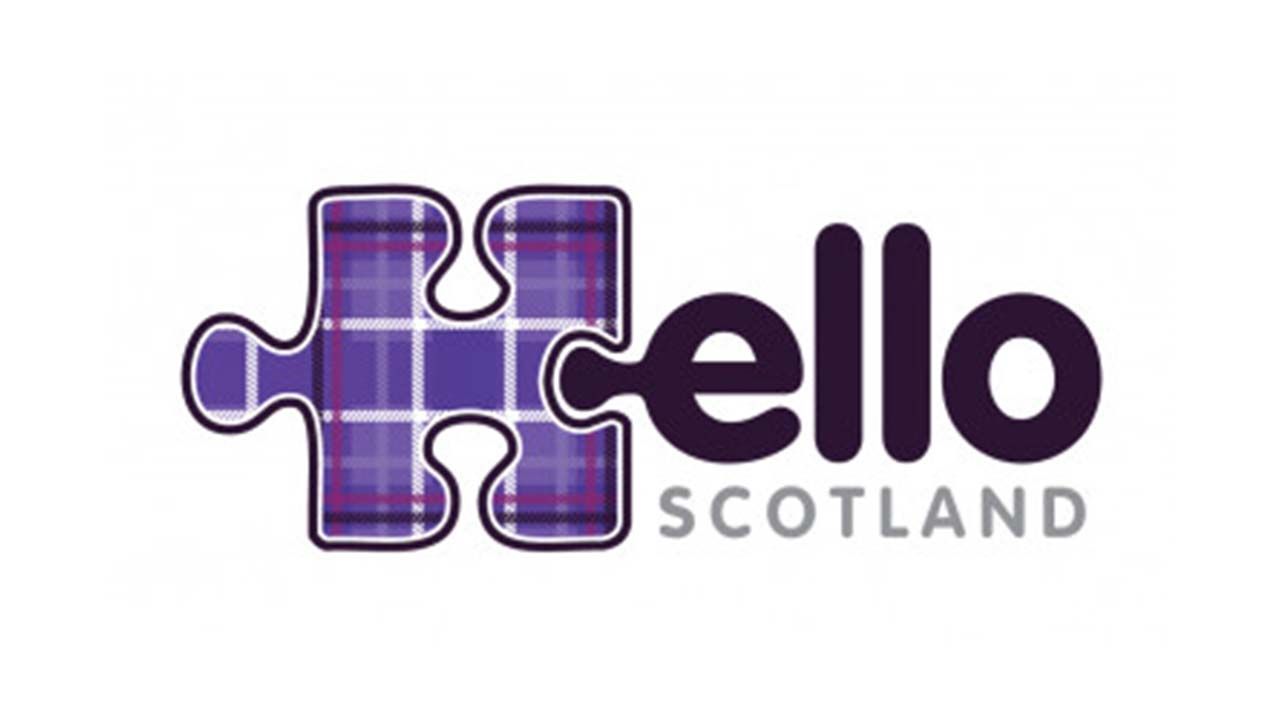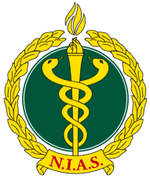 Created with